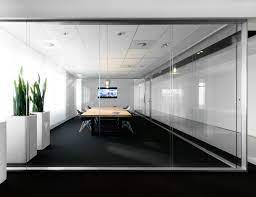 What Can Custom Glass Be Used For?
June 28, 2023
Custom glass is versatile and can be used in mirrors, windows, shower doors, enclosed porches, and glass railings. Creating custom pieces is an intricate process and involves shaping and cutting the glass to fit specific requirements.
Glass can add high-end finishing touches to any space as an interior design element. Here are some of the creative ways custom glass can be used in your home: 
Mirrors
Mirrors can be custom-fit to any size or shape, allowing them to match your specific aesthetic. Custom mirrors can be used in bathrooms, dressing rooms, bedrooms, and office spaces. Mirrors do more than allow individuals to view themselves from different angles.
Their addition to a room reflects light to create an illusion of more space, making the area appear larger and brighter. Adding a custom mirror to your hallway or entryway can give the narrow area a spacious feel and provide a spot for a last-minute touch-up before you walk out the door.
Windows
Glass windows can be designed to fit the unique architectural style of your home. From leaded glass to stained glass, you can use custom glass windows to create a stunning look for your home.
Windows can be customized to create a modern, minimalistic design using clear glass panes or a traditional, maximalist design using intricate wood or metal frame details and stained glass images.
Customized glass windows add more than style to your home. They also provide an added layer of insulation, helping to keep your home more energy-efficient.
Shower Doors
Designers can use custom glass to create unique shower doors that fit your functional needs and design preferences. Glass shower door designs can range from frameless to framed or semi-frameless styles.
They can include etched or frosted glass for added privacy. With customized glass shower doors, you can create the illusion of space, making a smaller bathroom feel larger and more open.
Enclosed Porches
Custom-made glass windows provide a clear view while insulating and protecting your porch from insects and weather elements. Customized enclosed porches can be suitable for homes in areas with mild-to-extreme temperatures, high humidity, and harsh weather conditions.
Porch windows help reduce noise from outside, making them ideal for busy urban areas. The ability to customize the glass's shape, thickness, and tint can give your enclosed porch windows a unique and personalized look.
Glass Railings
Glass railings provide an unobstructed view and a feeling of spaciousness that traditional materials like wood or metal can't match.
They're a beautiful and functional addition to any residential or commercial space. You can create a glass railing that perfectly suits your style with customizable options like tinted or patterned glass.
Choose Custom Glass for Your Projects
Custom glass is a top choice in modern and contemporary interior design. Its uses range from mirrors and shower doors to outdoor porch enclosures.
Customized glass is an elegant, sophisticated design element that is long-lasting, low-maintenance, and energy efficient. Contact a glass manufacturer and installer today to start incorporating custom glass into the design of your home.
You May Also Like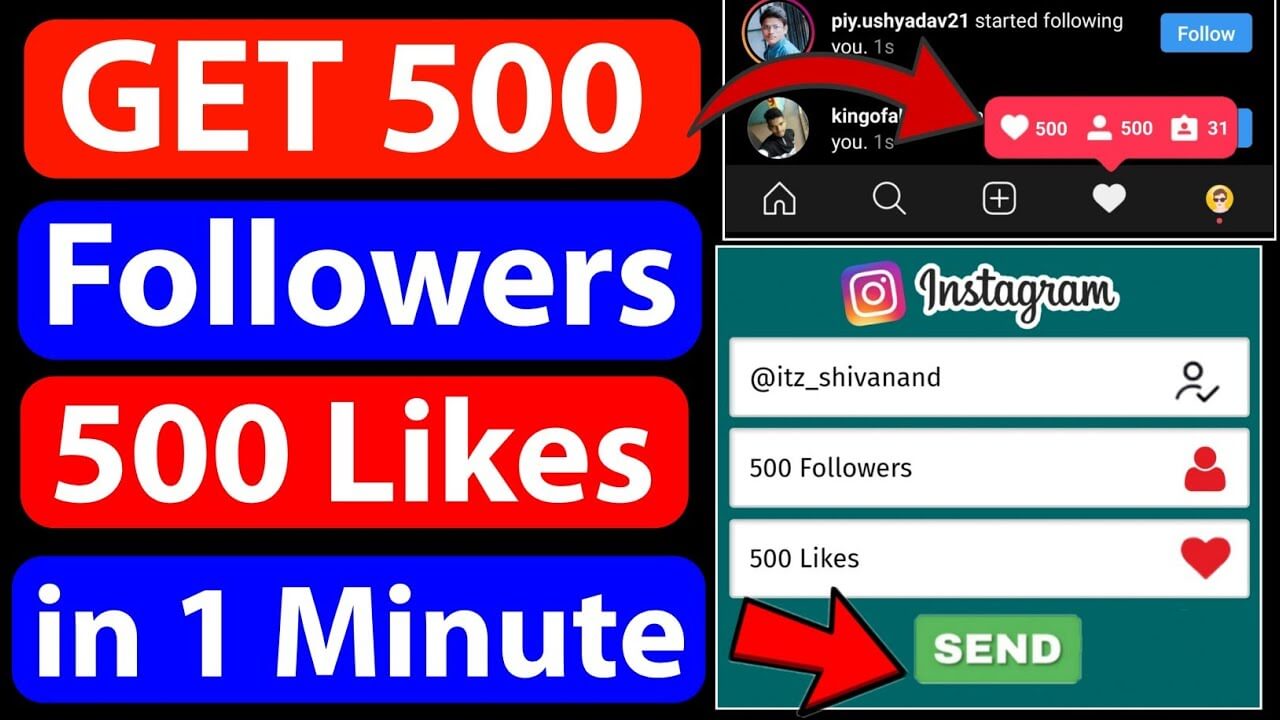 September 15, 2022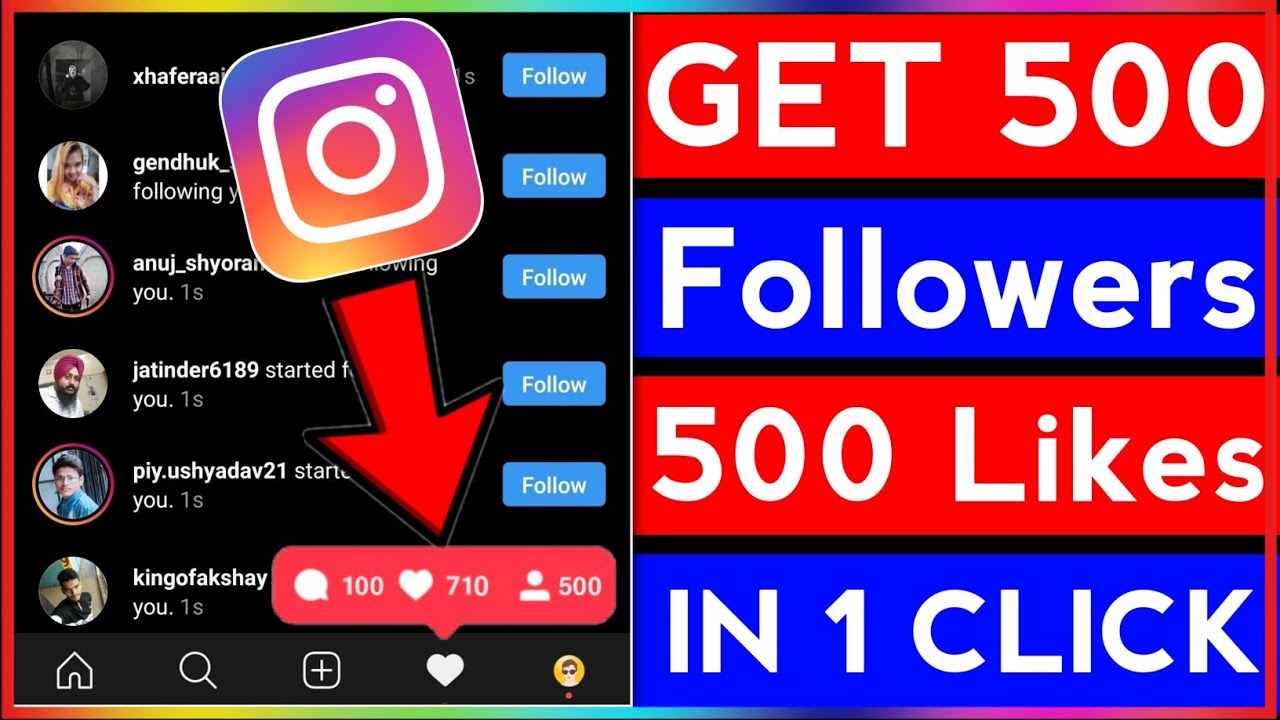 October 8, 2022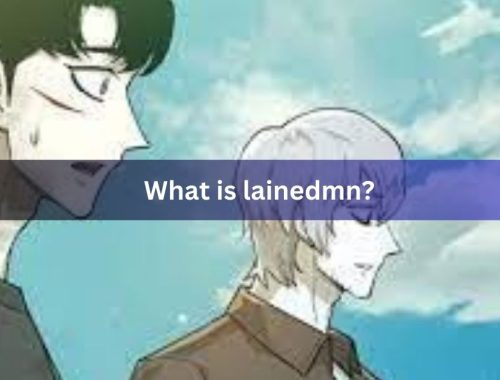 July 7, 2023