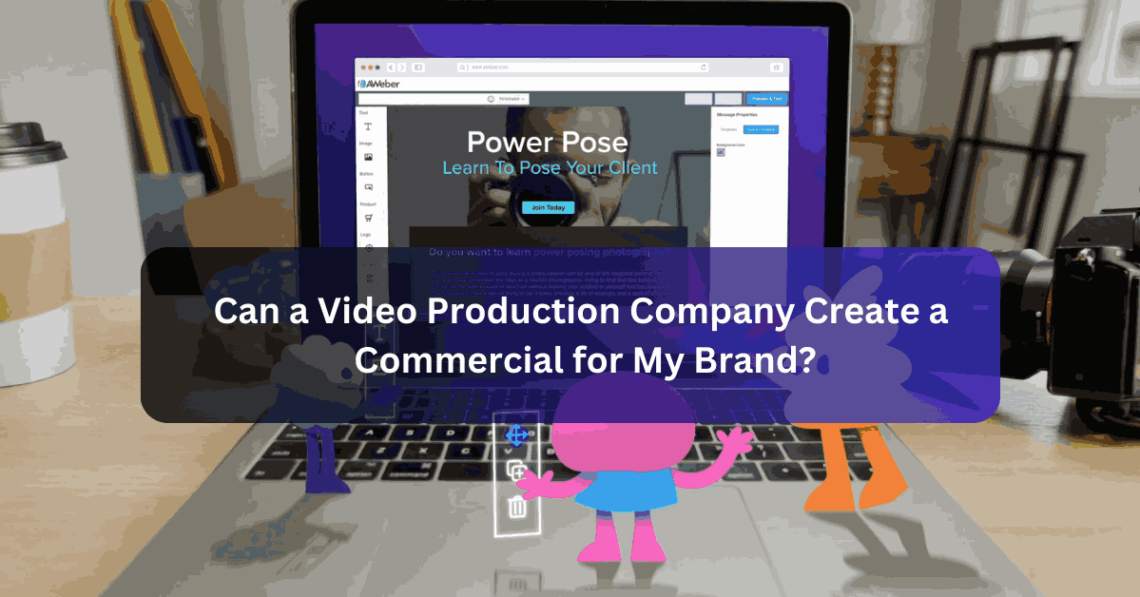 Can a Video Production Company Create a Commercial for My Brand?
November 9, 2023
Video marketing has become an effective way to promote your brand. A video production company can help you create a commercial that will help you stand out. Here are a few ways video production companies can help you create a commercial for your brand.
Understanding Your Brand
When you first meet with the production company, you start by explaining what your vision is and what you hope to accomplish. This includes your brand purpose and its niche audience. This information helps them create a commercial that captures your brand's purpose.
Creative Concept Development
Once they know where to start, the video production company creates several concepts for your commercial, giving you a variety of creative ideas to choose from.
They present the pictures to you, share storylines, and explain how each concept can help achieve your marketing goals. This allows you to select a creative concept that resonates with your brand and showcases your products or services. 
Scriptwriting and Storyboarding
Once you have your ideas together, the production team works with you to develop the script and storyboard for your commercial.
They know how to work with the script to get your the brand message across to your customers. Storyboarding outlines each scene in the commercial, providing a clear vision and seamless transitions from one scene to another. 
Production Quality
Production quality involves creating the commercial video. They edit the raw footage into a commercial using different takes from different angles, to get the best quality.
During this stage, they add special and visual effects. This can include creating graphics and animated text to help boost the commercial's visual quality and bring your brand imagination to life.
Benefits of Working With a Video Production Companies
There are many benefits to working with a production company for your commercials. They know how to make quality videos that your customers will love. Here are a few ways they can help:
Professional Expertise
Video production involves various skills, including scriptwriting, concept development, filming, and post-production editing. Video production companies have a team of experts with the skills and experience needed for each step. They understand the nuances of lighting, sound, and motion that go into each commercial.
High-Quality Production Value
Video production Companies can access top-quality equipment, software, and other resources that may be more difficult to do on your own. This enables them to create visually stunning videos that captivate your audience and elevate your brand.
From crisp, clear sound to vivid, impactful graphics, a video production company knows it can create a commercial representing your brand.
Creative Inputs and Innovation
They can bring new and creative ideas to your commercial. They may suggest innovative camera angles, creative editing techniques, and other exciting elements. Such ideas take your commercial to the next level, making your brand stand out in a competitive marketplace.
Investment in Your Brand
Working with a video production company is an investment in your brand. You can enhance your reputation by creating a visually stunning and emotionally compelling commercial. This can increase customer engagement and boost your bottom line.
A well-produced commercial can be shared across multiple platforms, including social media, YouTube, and broadcast media. It helps reach a wider audience and creates more opportunities for brand exposure.
Create a Commercial With Video Production Company Today
Video production companies can create an effective commercial for your brand. It involves understanding your brand, developing a concept, scriptwriting and storyboarding, and filming the production.
Video production companies let you enjoy professional expertise, quality production, creative inputs, and innovation. It is also a long-term investment into your brand.
Hiring professional video production companies can create stunning commercials that grab your audience's attention and increase brand awareness.
You May Also Like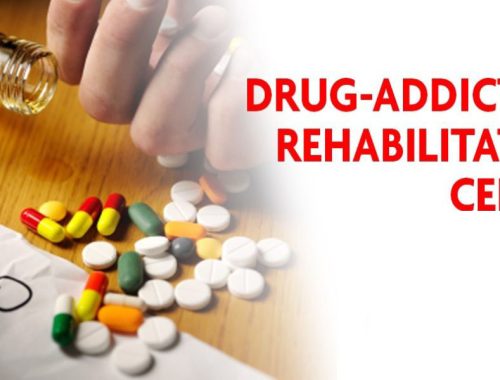 October 6, 2023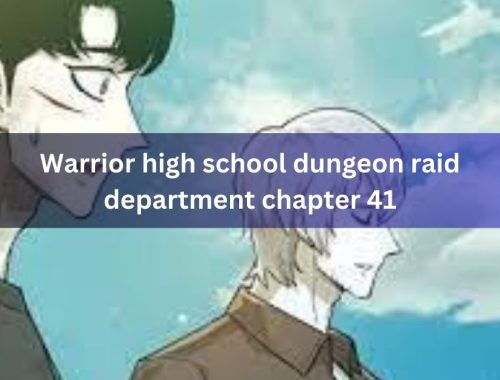 July 18, 2023