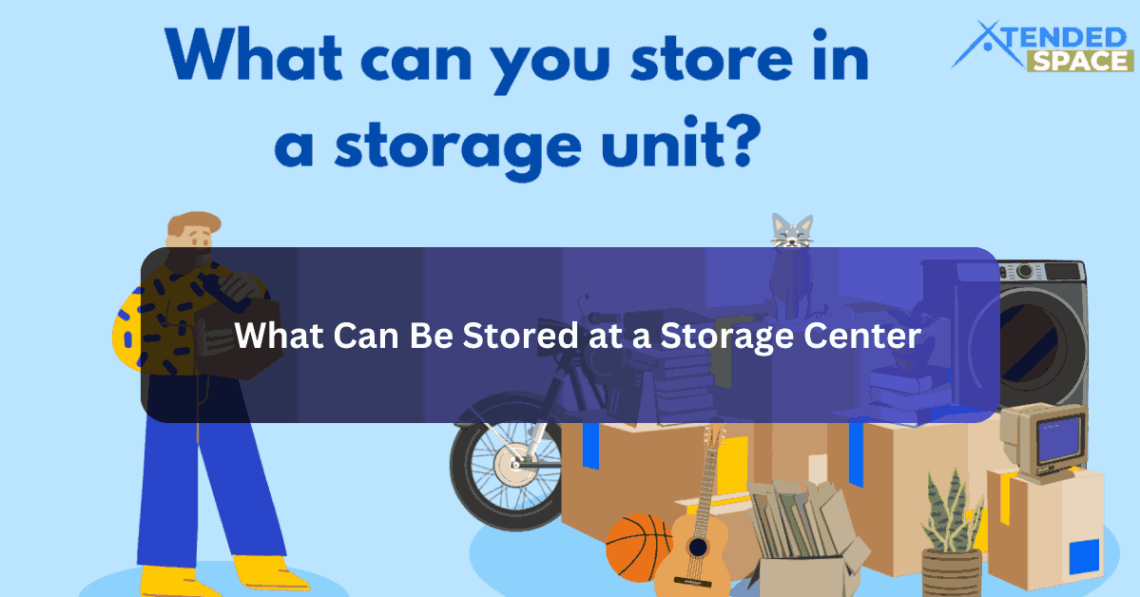 What Can Be Stored at a Storage Center?
November 9, 2023
Storage units are convenient spaces to store personal possessions securely away from home. They offer additional space for homeowners as they declutter their homes, relocate, or downsize.
Entrepreneurs can also use storage centers to store inventory and documents. Here are some items you can keep at a storage center:
Seasonal Items
Seasonal items are possessions that you only utilize within certain times of the year or during special occasions.
Keeping seasonal items at home can occupy valuable space and make the home seem cramped. Storing seasonal items at a storage center can help keep them in good condition while promoting a clutter-free home.
Household Items
Household items like furniture, appliances, electronics, and clothing are necessary possessions that can occupy substantial home space. A storage unit can be used to store excess household items, creating more room at home for other uses.
Storage units can store household items temporarily as you relocate or for a longer period when moving into a smaller home. Climate-controlled storage can help maintain stowed household items by protecting them from extreme temperatures and humidity.
Sporting Equipment
Sports enthusiasts may invest in expensive gear and sporting equipment that can take up significant garage space. Bicycles, golf clubs, skis, and other sporting equipment can be stored in storage units to free up your home's basement or garage.
A dedicated storage unit for sporting equipment can help keep your gear organized for easy retrieval when you need it. It can also help protect your sporting equipment from potential pests and moisture damage.
Business Inventory
Entrepreneurs can use storage units to support business operations and keep inventory safe. Using storage units to secure and organize your business inventory can boost your ability to fulfill orders efficiently.
Climate-controlled storage options protect temperature-sensitive inventory items from damage, warding off mold and mildew. Storage companies may also invest in security features, like surveillance systems and security guards, to deter intruders and safeguard your possessions. 
Documents
Documents like financial records and legal papers can pile up in your office and occupy valuable space. Storage units can help keep such documents safe and free up space. Since storage units typically require keys or access codes, your sensitive information can remain confidential.
Vehicles
Storing motor vehicles like vintage cars, recreational vehicles, and boats can be challenging since there may be limited space in your garage. Storage centers offer convenient vehicle storage options to create space at home and keep your car protected.
You can choose between indoor, outdoor, and covered car storage depending on the area's weather conditions and your personal preferences. An indoor unit can help protect vehicles from elements and potential theft, keeping them safe until you can drive them again.
If you live in an area with a mild climate, outdoor and covered storage spaces can be versatile and budget-friendly options.
Heirlooms and Collectibles
Rare coins, antique furniture, vintage toys, and memorabilia can be valuable and may benefit from secure storage. Storage units can help keep heirlooms and collectibles safe and well-organized away from home.
Climate-controlled units can also help protect collectibles from warping, cracking, and yellowing, helping preserve their condition for the future.
Renovation Materials
When undertaking a renovation project, you might need to move some possessions temporarily to create room.
Storage units can temporarily hold any furniture, appliances, or equipment until the renovation is complete. You may also use the storage unit to stock renovation materials and equipment for a smoother renovation process.
Contact a Storage Center To Secure a Unit Today
Storage centers offer versatile solutions for a wide range of storage needs. From household items and vehicles to seasonal decorations and collectibles, storage units can keep your belongings safe and organized. Contact a storage center today to rent a unit for your personal belongings or business inventory.
You May Also Like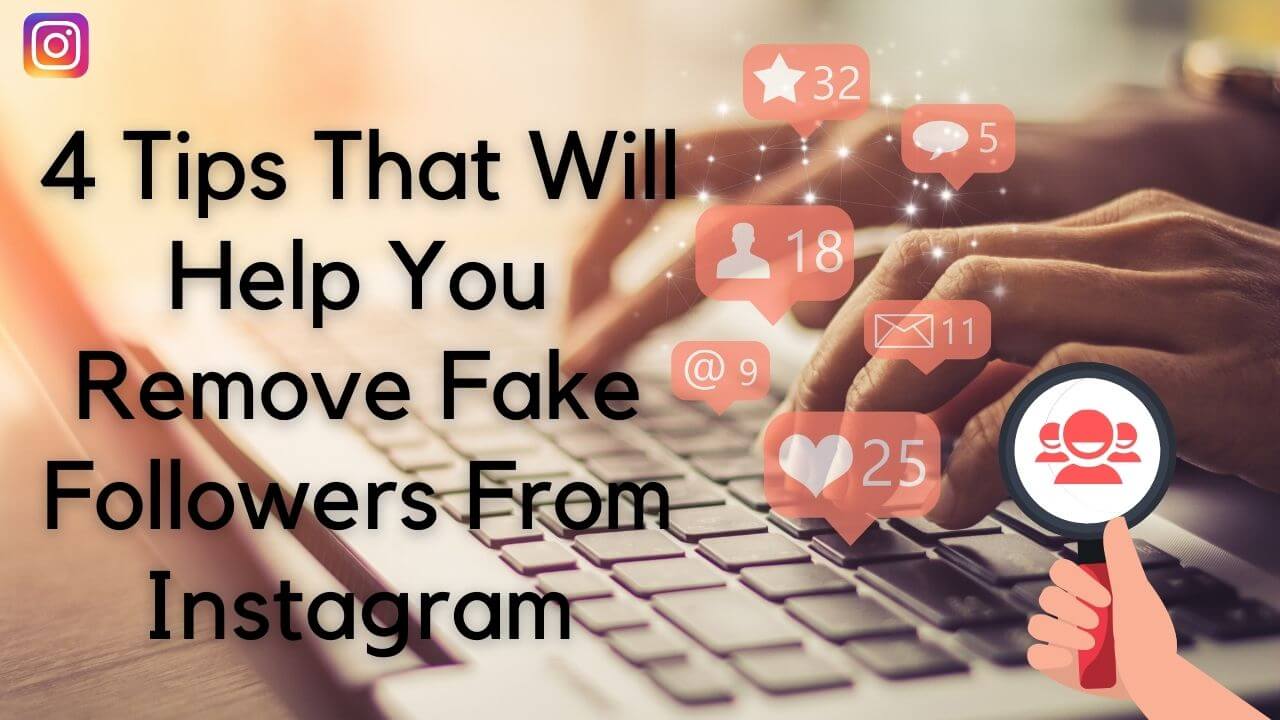 October 6, 2022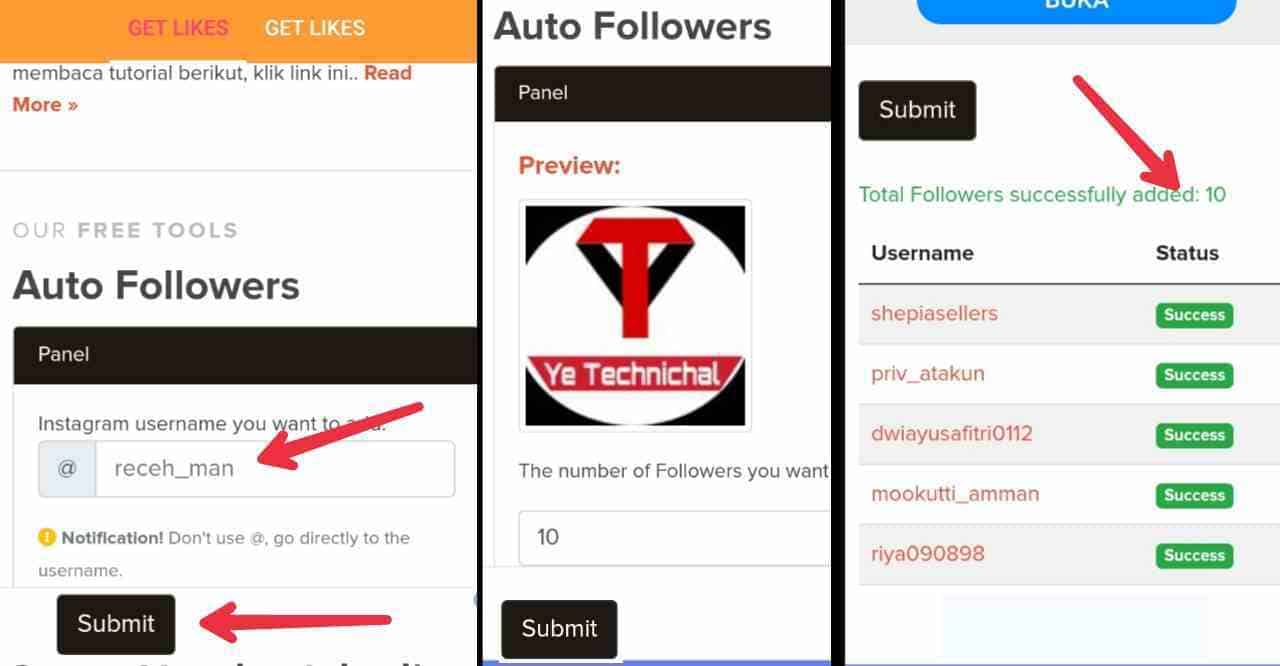 October 3, 2022