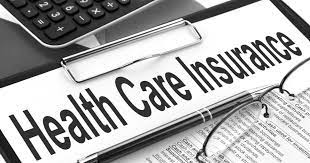 How Medical Billing Services Can Help With Credentialing
June 15, 2023
A good number of patients who visit private medical practices have insurance. Healthcare providers can treat patients and bill insurance companies. Before this happens, the provider must undergo the credentialing and contracting phases.
Providers can get credentialed or leverage professional medical billing, which often features credentialing as part of the services.
What Is A Medical Billing Service?
Healthcare practitioners provide medical billing services to help streamline their revenue cycles. The billers handle patient intakes, maintain health records, harmonize CPT codes, and bill insurance companies.
Medical billers also submit appeals for rejected claims and handle collection for non-reimbursed payments. Healthcare providers can work with many insurers.
Choosing an insurance company requires a review of the firm's policies, fees, and CPT codes. The goal is to identify reliable insurers for easy claim submissions.
Healthcare providers must also be credentialed to begin billing the insurer for the medical services provided. Medical billers can help practitioners find insurers and complete the credentialing process.
What Is Medical Credentialing?
Credentialing refers to the process of approving a medical provider or physician. The insurance company does the credentialing. Insurers' processes vary but often divide credentialing into two phases:
credentialing and contracting. During the credentialing process, an insurance panel verifies the healthcare provider's primary source.
Practitioners who meet the basic requirements of the insurer are approved and accredited. The insurer can also access the CAQH to check the practitioner's education and work history.
Once the credentialing phase is complete, the insurance provider can issue an in-network contract. The contract features the fee schedules and CPT codes the provider can bill.
Can Billing Help With Credentialing?
Physician credentialing is part of the revenue cycle and a standard service medical billers offer. Leading billers can provide full-service credentialing and re-credentialing for third-party insurers, CAQH, and government payers. They handle everything from identifying leading insurers to maintaining credentialing documentation. Here's an overview of the credentialing services medical billers offer and how they can help your practice:
1. Initial Credentialing & Re-credentialing
Medical billers can offer a wide range of initial credentialing solutions. Popular services include on-site and remote primary source document collection, credentialing workflow software, and comprehensive par/non-par analysis.
Billers use scanning solutions for rapid data collection and entry. They also review documents for errors and missing elements.
Credentialing involves tracking mailed applications, conducting application follow-ups, and providing payer contracts. Other services include reporting on all stages in the credentialing process and compiling PINs for easy billing entries.
Also Raed: How To Trick Dave App
Medical billers can also help you complete re-credentialing services as required by your insurance plan.
2. Expirable Management & Special Projects
Medical billers can provide expirable management services, such as monitoring document expiration and conducting ongoing CAQH re-attestations.
They use report analysis to provide advance notice and prevent your license, DEA registration, board certification, and other documents from expiring. Billers also respond to enrollment billing edits and issues.
Special project services include Medicare re-validation, group contract enrollment, and TIN consolidation. Billers also analyze payer websites to make sure provider data is listed and manage weekly and monthly roasters.
Expirable management services and automated data capture can help providers maintain credentialing documentation and reduce billing errors.
Key Takeaways About Billing And Credentialing
Physicians credentialing can improve revenue collection for healthcare providers. Credentialled providers can bill insurance companies and collect reimbursements within pre-agreed timeframes.
Working with a medical biller is one of the solutions for getting credentialed with leading insurance providers. Leading billers offer quality assurance teams ready to streamline your credentialing process.
Some medical billing companies offer experienced account managers for every aspect of provider credentialing. They also conduct regular assessments to identify improvement areas.
Proper credentialing can reduce errors and issues when claiming reimbursement from insurance companies. Billers leverage sophisticated systems and technology to streamline and automate medical bill collection, which includes insurance credentialing.
You May Also Like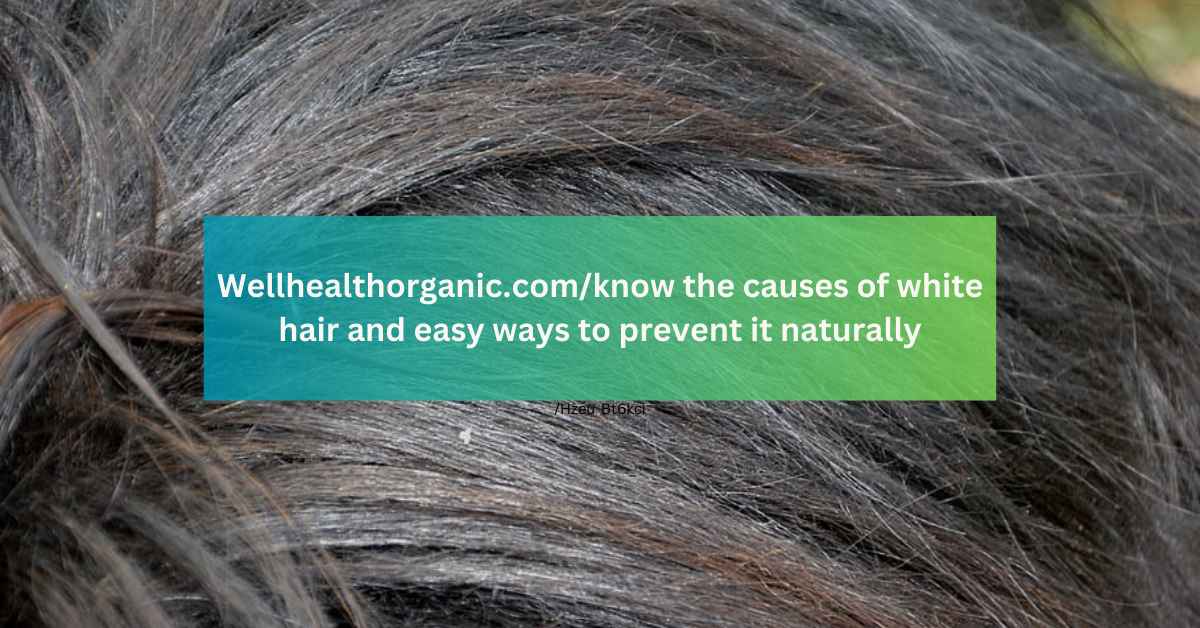 May 24, 2023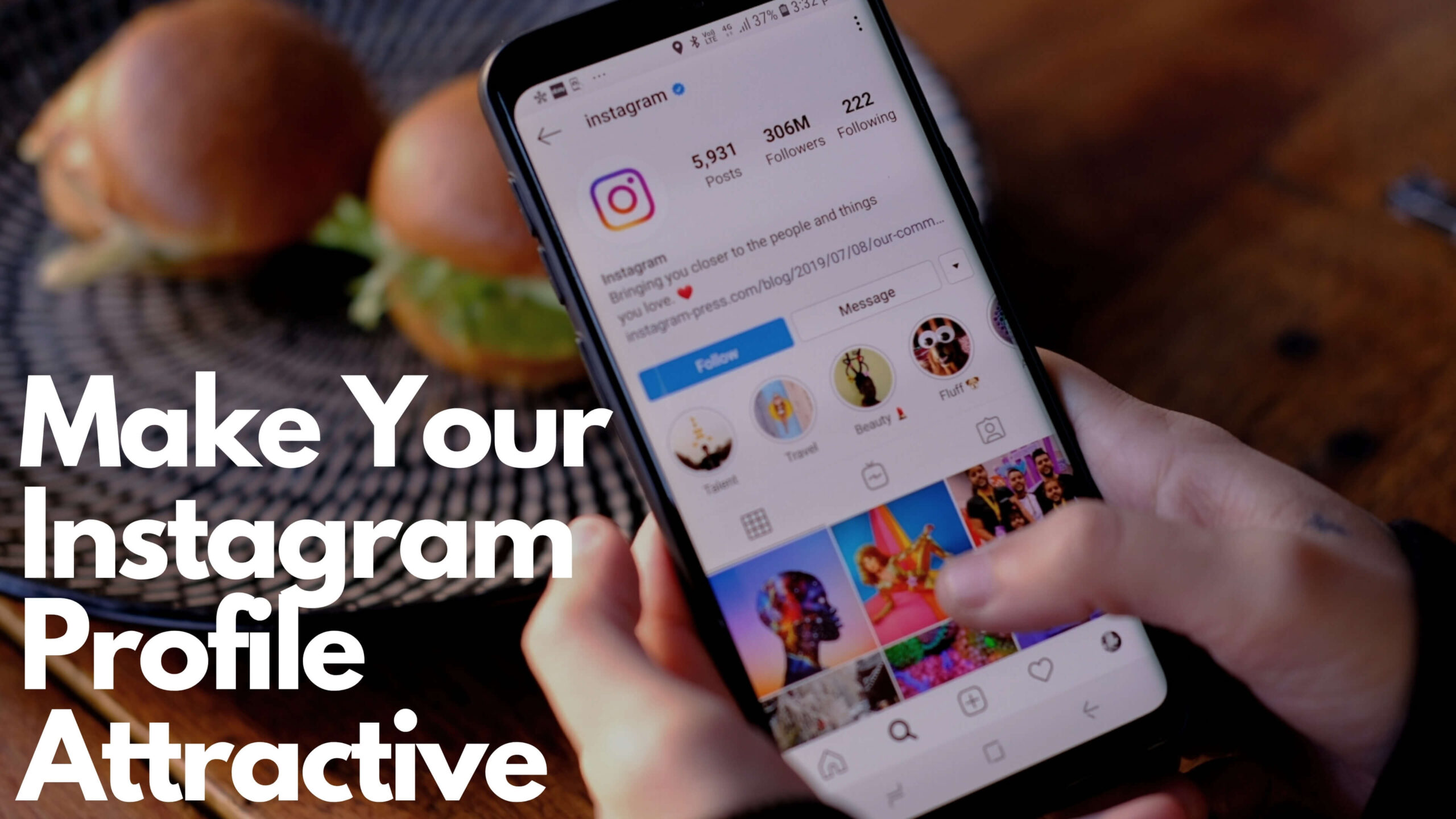 October 21, 2022