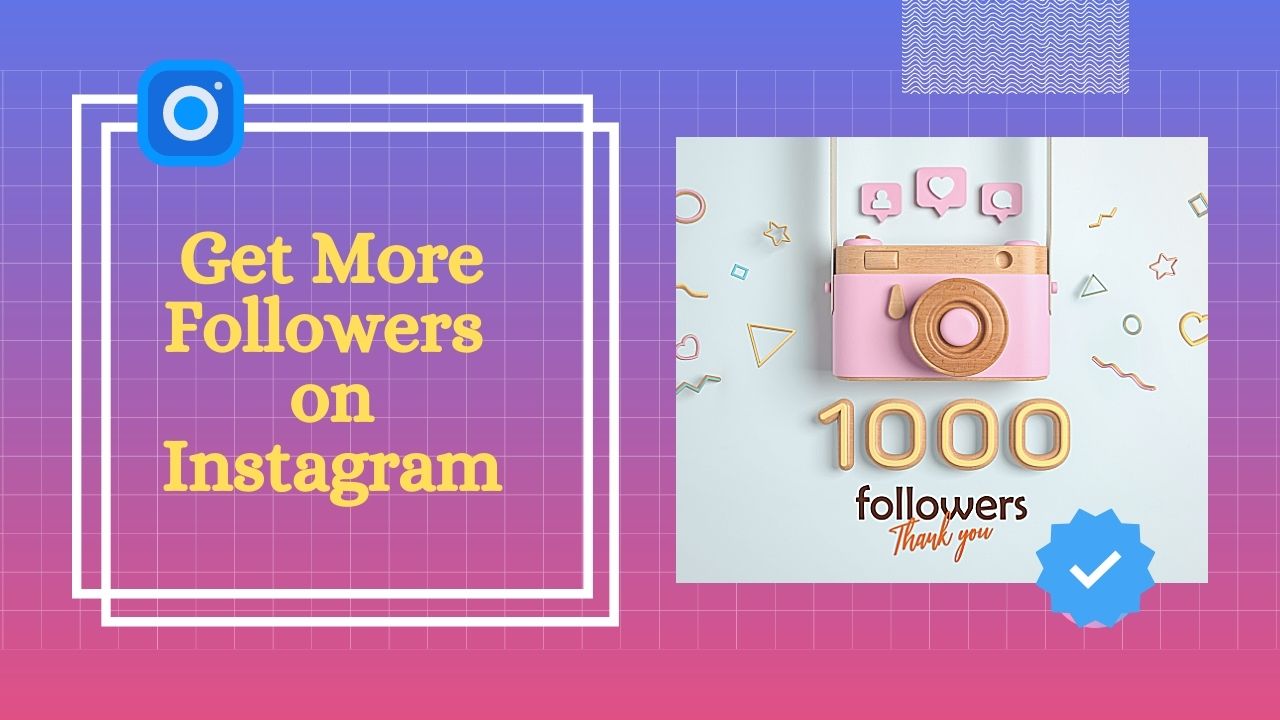 5+ Various Ways to Get More Followers on Instagram 2022
October 9, 2022
In today's article, we'll show you the top 5+ various ways to get more followers on Instagram, and these methods prove and working on the initial stage.
If you are looking for the best way to get more followers on Instagram, so these methods can prove beneficial for you.
As you know, the Indian government has banned TikTok. Since then, many TikTok users have gone on Instagram. This has led to a lot of traffic on Instagram.
Growing up on Instagram is not less of a challenge, but it is still not such a difficult task. If you work hard to grow on Instagram, you will definitely make good followers base on Instagram.
But you do not have to work hard like a donkey. Some you have to follow such shortcut methods, which will lead you to success soon.
Similarly, I have given you some growth tips below. With regular use, you will definitely get more followers on Instagram.
Host Competitions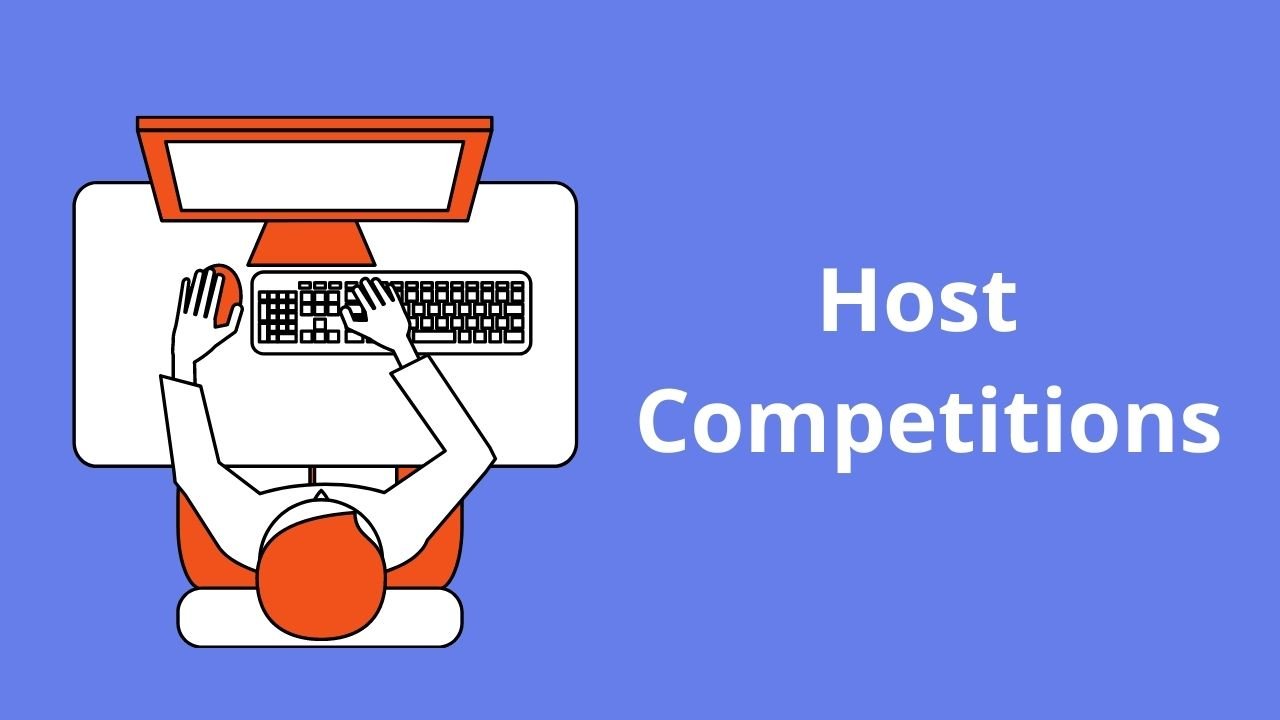 Who doesn't love being awarded? This factor explains why most fans will likely comment on Instagram posts that are competition posts.
Using your fan base or algorithm's help, you can reach out to many people you could have otherwise not have accessed with your brand before.
For instance, you can invite your fans to comment with their best emojis or tag pals to join the contest and stand a chance to win some exclusive products or services.
If they are intrigued by this or your profile, they are likely to follow you.
Incorporate Live Videos, and IG Stories
Even though Instagram began as a photo-sharing platform, it has developed past only pictures.
Using features such as IG stories and live videos, brands can build a wide variety of content to help engage their target audience and grow their fan base.
There are many reasons why online marketers should try diversifying their content. These include: the engagement on videos is far greater than that of photos.
Besides, you appear first on the stories feed while on a live video. For these reasons, many brands are incorporating IG stories and live videos on their profiles.
Learn and Use Hashtags Wisely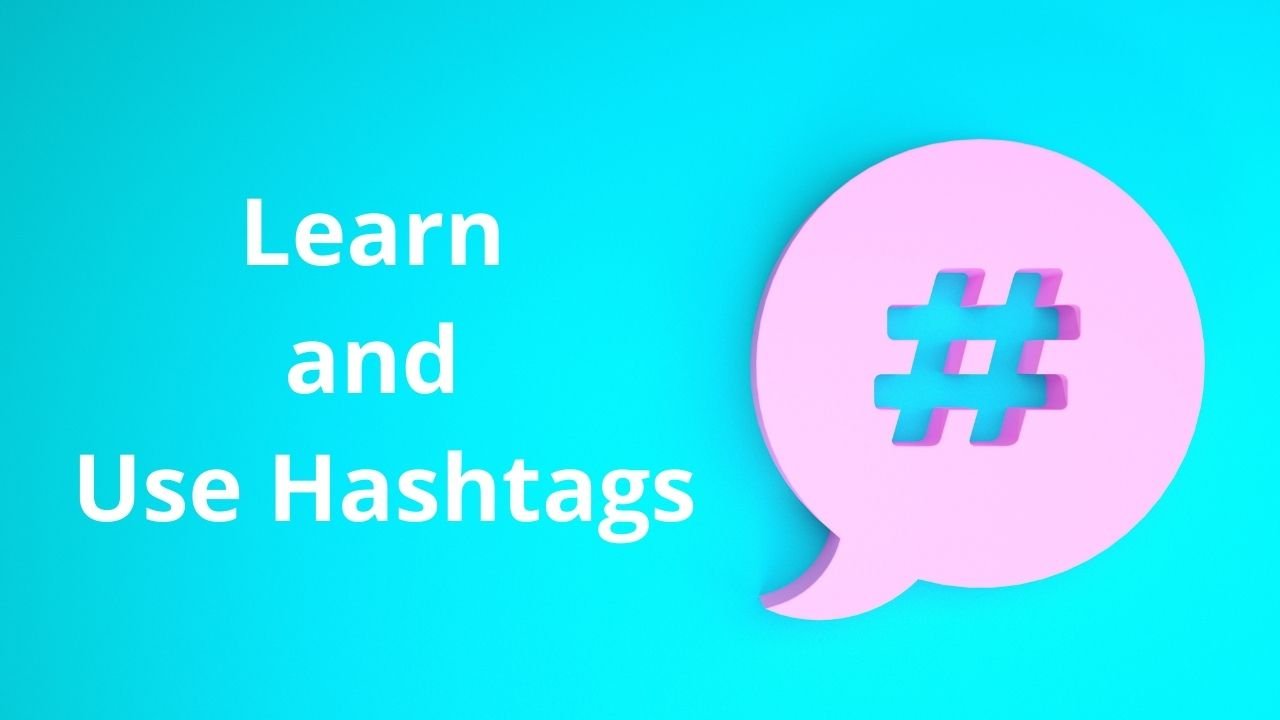 Hashtags are another great way to keep your audience engaged, especially on Instagram.
By using the correct hashtags, you expose your brand image to a greater audience. Although Instagram allows one to use a max of 30 hashtags for every post, nine tags are the best for achieving maximum interactions.
With cost-free Instagram tools, such as Focalmark, AutoHash, and Display Purpose, one can easily access quality and relevant hashtags for their Instagram posts.
Work with Others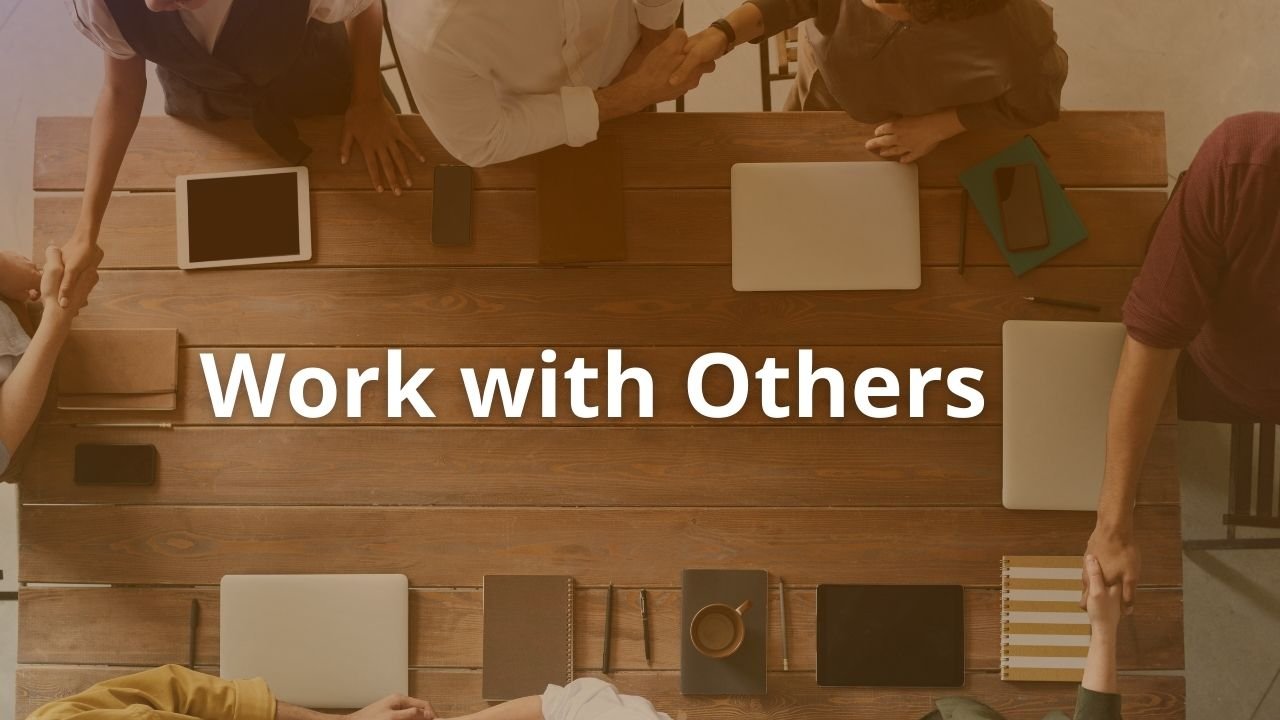 Another smart way to grow our Instagram following is by working with others, whether it's through sponsorships or partnerships.
For example, you can decide to take over the other party's Instagram stories to help offer value to your own followers, while reaching out to an even greater audience.
Perhaps you have budgeted for social media sponsorships; Influencer marketing can be an excellent option for you.
A classic example of how this works out is Daniel Wellington, a Swedish watchmaker who grew his following by sponsoring Instagram influencers.
These influencers have a huge following. So, when they tag Daniel on their posts, it drives people to check out his profile.
Engage Your Audience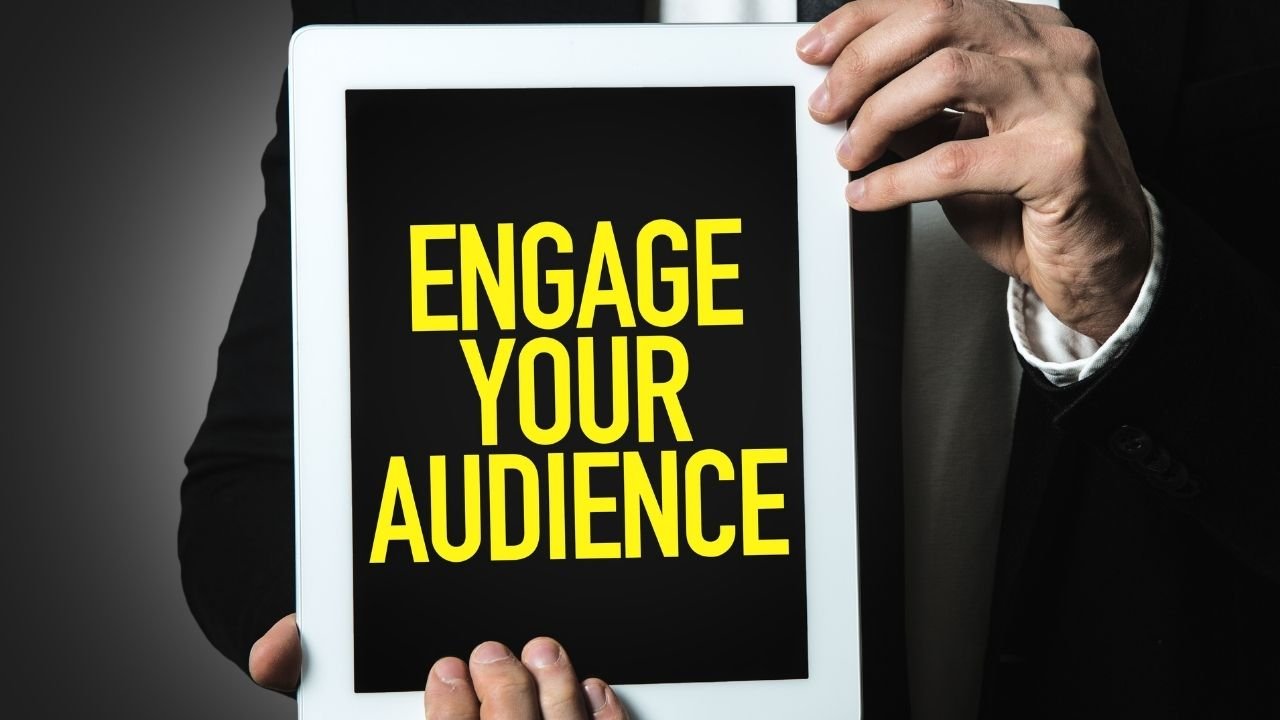 Do you want to get more followers on Instagram? Then it would be best if you started engaging your followers by liking and reacting to their comments on your posts.
Because someone took their time to look at your post and leave a comment, the best way is to reciprocate by keeping up the conversation.
You can try and integrate some software that will notify you in real-time about your fans' comments so that you can respond immediately.
Post Frequently (at least once every day)
In 2017, Visual Marketing tool Tailwind reviewed over 100,000 Instagram profiles to determine how consistency with posting impacts engagement rate and follower growth.
According to this study, the more often one posts, the likelihood they will receive more likes and a steady rise in followers.
Consistency seems to go hand by hand with Instagram's algorithmic timeline.
By getting your posts out there more often, you appear on top of the timeline, which builds you a staunch audience.
But don't forget that quality is key-you need to post relevant content to engage your users.
Focus on Your Analytics
As highlighted above, one of the best ways to amass followers on Instagram is via top-quality content- one that your audience can relate with and engage.
But how will you understand your audience's response? Through the Instagram Insights, one can easily determine which of your posts was 'most-liked.'
To check out this section, click on your profile picture, tap the Instagram Insights icon, then scroll down to the 'posts' section, and 'read more.'
Carefully look out for the trends in some of your posts that people reacted to most. Try posting more of such images and see if your audience engages even more.
Share Your Instagram Content on Other Social Media Platforms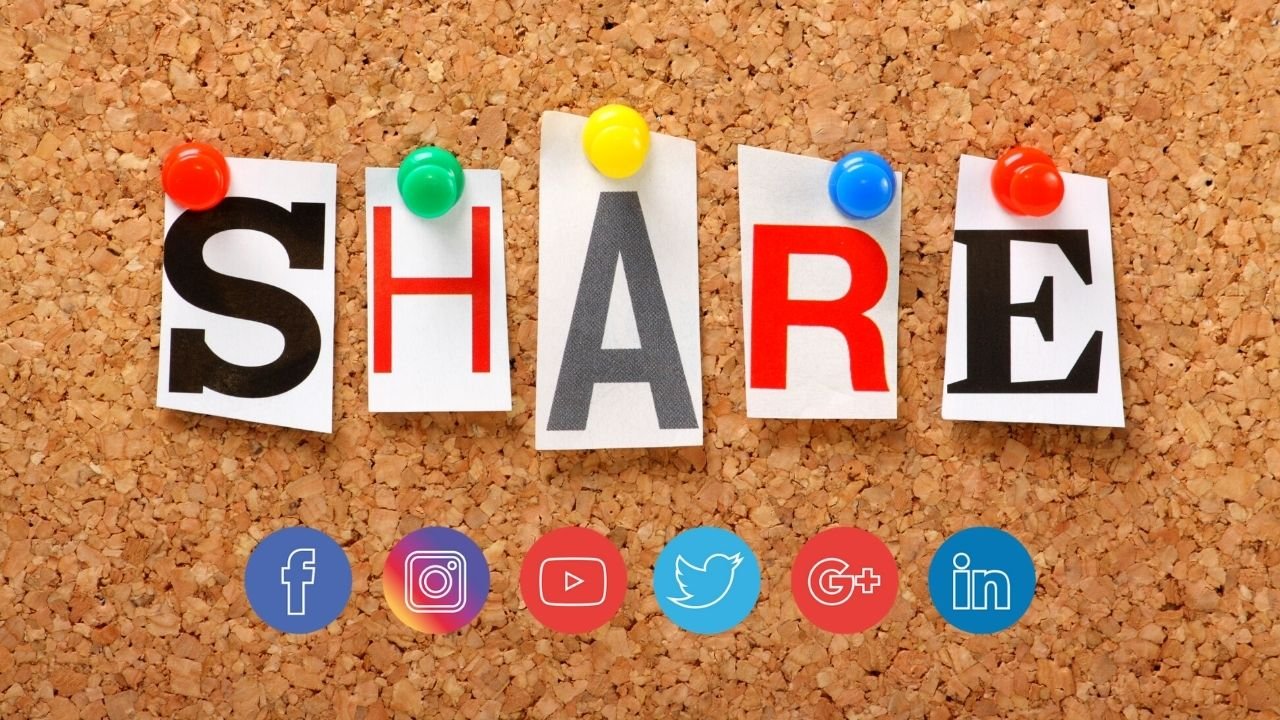 Last but not least, ensure your current fans know you're currently on Instagram by cross-posting.
Instagram allows you to share posts with other social media platforms like Twitter, Tumblr, and Facebook. By cross-posting, you expose your brand to a more significant audience, which can be an excellent strategy to grow your online space.
The ways to grow an Instagram following are unlimited as you can also embed the Instagram photos on your blogs.
I hope you liked today's article if you face some problems. Then you can tell us by commenting below. I will try to fix that problem as soon as possible.
You May Also Like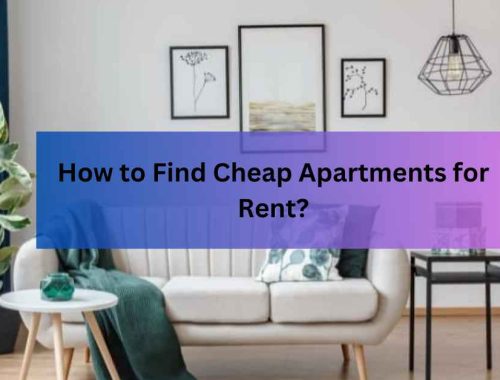 July 20, 2023