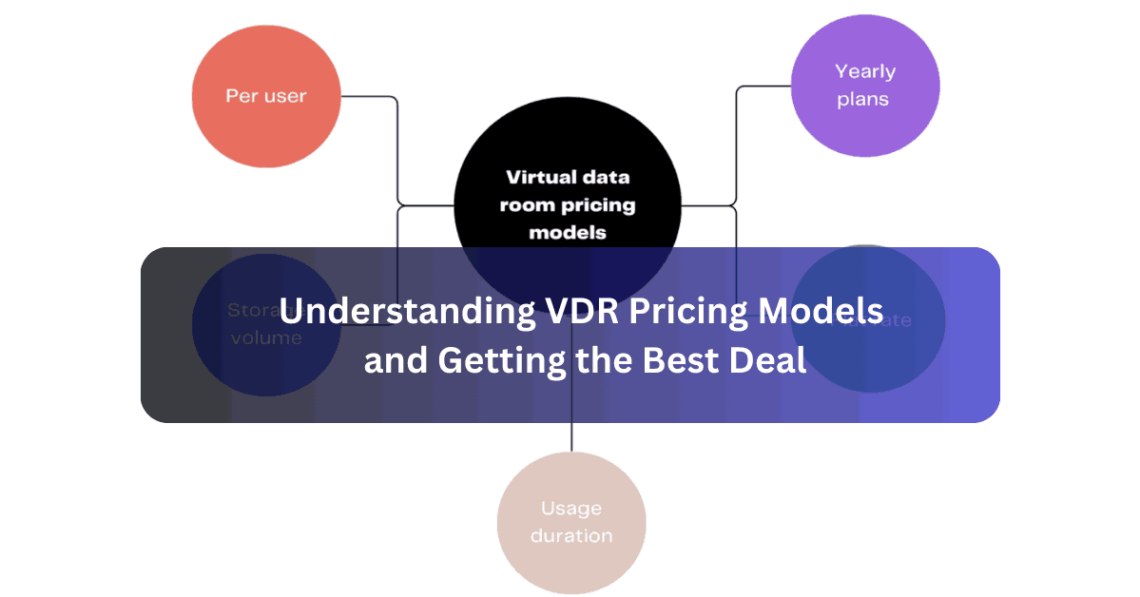 Understanding VDR Pricing Models and Getting the Best Deal
November 9, 2023
 A virtual data room (VDR) is a cloud-based space that serves as a secure repository for confidential documents. It allows users to safely share sensitive files during high-stakes business activities like mergers and acquisitions or divestitures.
Data room software pricing models may differ among providers, and some may offer personalized pricing to meet your business's requirements. Here is more information on different types of VDR pricing models:
1. Per-page
Per-page pricing models are based on users paying for each page they upload to the deal room. The overall cost may depend on your project's size, and the price may vary with different transactions.
Data room software with a per-page pricing model is ideal for small and medium-sized businesses. It is also suitable for transactions that require minimal document sharing.
2. Per-user
Some VDR providers may offer a price model based on an established number of authorized users. They may charge extra for each added user. The average number of authorized users and additional charges may differ by provider.
A VDR provider may divide the subscription into the number of administrators managing the data room and the number of users viewing documents.
Some deal room vendors may separate administrative users, which may influence the outline, structure, and workflow of the VDR. Small businesses with small executive teams may benefit from this model.
3. Fixed-rate
Flat-rate pricing models include fixed plans with predetermined data room features. This pricing structure is ideal for companies with unpredictable workflows and project frequencies.
A fixed-rate VDR plan can help these organizations focus on projects with different scopes, sizes, and lengths while avoiding additional fees.
4. Storage Capacity
Virtual deal rooms with a storage-capacity-based pricing model charge users by the storage space they use or need. The more gigabytes (GBs) they use, the higher the data room charges.
Other providers may offer plans with set GBs and provide an estimation for extra storage charges. With these price models, businesses can maximize the VDR's available space and upgrade to a larger GB plan when needed.
How To Find High-quality VDR Software
To find a good deal on VDR software, consider a combination of price models that match your needs and budget and high-quality VDR features. A VDR's security, usability, project management, and data analytics features are factors to consider when looking for new software.
Look for VDR security measures like dynamic watermarking, dynamic native file protection, audit trail features, encryption, and international safety standards compliance.
Choose a data room software that is easy to navigate during complex transactions and processes like due diligence. Deal rooms that offer improved functionality, platform flexibility, and intuitive interfaces may help streamline document sharing.
Some VDR providers may offer software with unified project management abilities. This helps optimize communication, access, and data storage. Project management tools like chat features and in-text commenting may allow users to interact efficiently, delegate plans, and organize responsibilities.
Look for VDRs with audit trail functions to track interactions with documents and gain valuable insights into user behavior. Analytical tools allow VDR administrators to understand the most engaged users and which data they are viewing.
Streamline Your Business Processes with Data Room Software
VDR providers have different pricing models based on available features and capabilities. These pricing models may vary depending on storage and user needs, security, project management capabilities, functionality, and data analytics features.
These data room features can enhance business deal productivity, efficiency, communication, document safety, and integration. Contact a VDR provider today to learn more about their pricing models and software features.
You May Also Like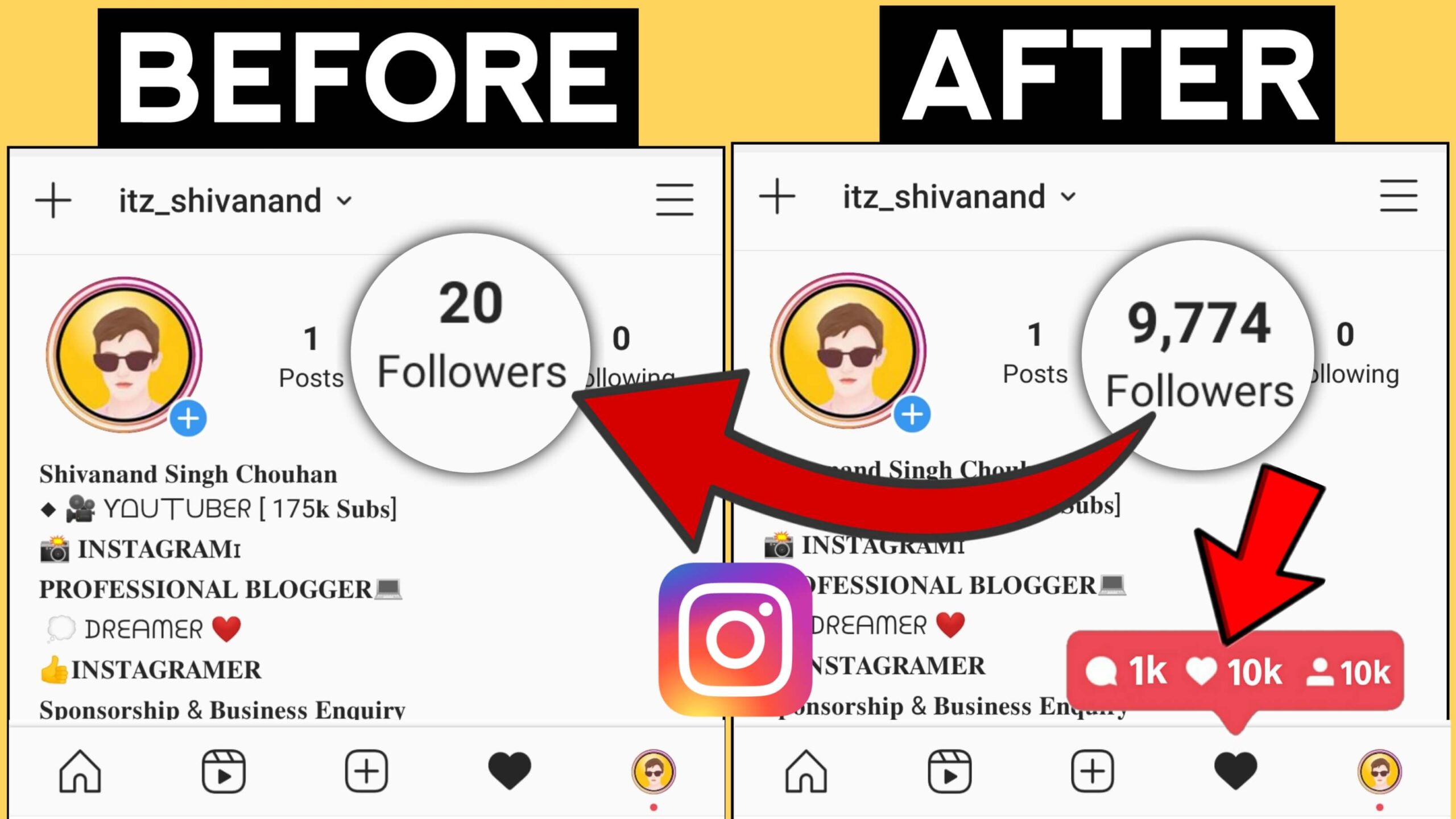 September 24, 2022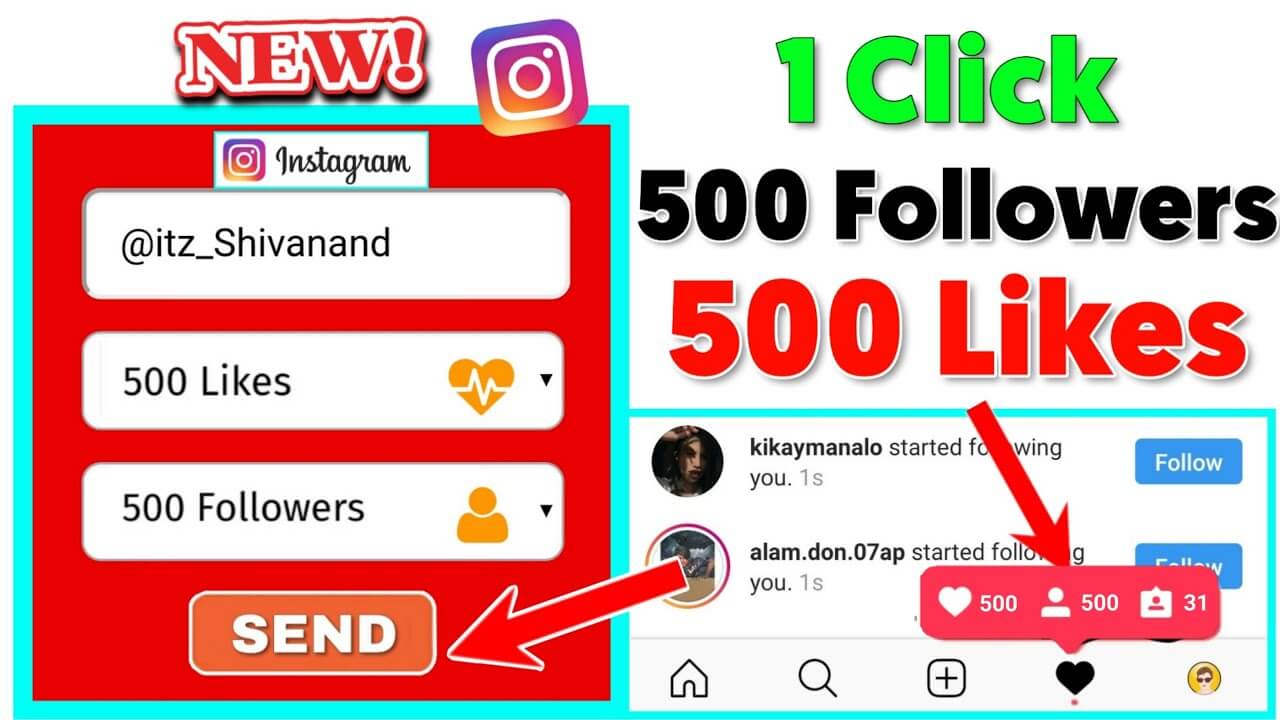 October 16, 2022