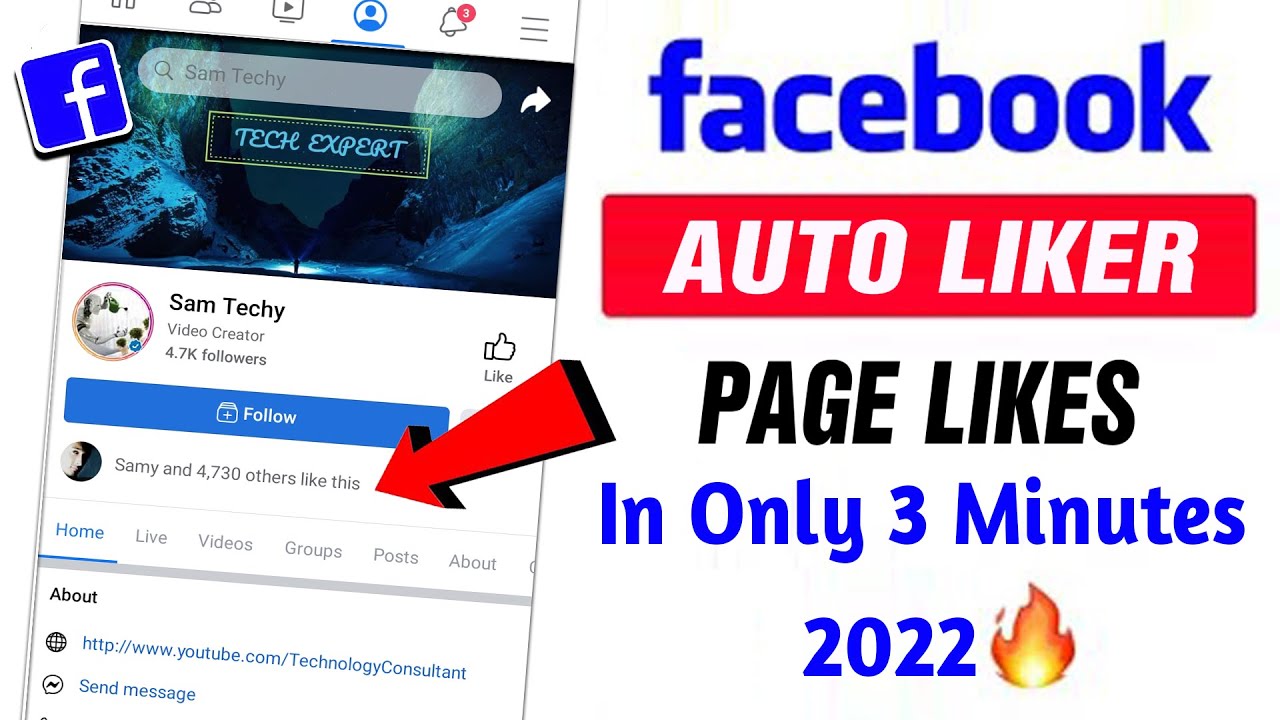 How To Get More Real Likes on Facebook Posts (Organically) 2022
September 30, 2022
Are you looking for some great ways to get more real likes on Facebook posts? If yes, then you have come to the right article.
But do you know there are many ways to get real likes on Facebook? But today, I will tell you some of the selective ways that great celebrities follow.
If you follow these methods regularly, then you will start getting real likes within a few days. Even by following these methods, you can comfortably get 1000+ likes daily.
Now you must be thinking that if these methods benefit so much? Then these methods will also be complicated. Although these methods are not very difficult, your thinking is correct, but you must follow these methods daily.
Be it any platform, if you want to grow, then some methods and you have to work continuously on that platform. So no one will stop you from succeeding on that platform.
If you want to learn these methods, you should carefully read and take some time to read the ways:
#1 Promote Your Facebook Posts on Other Social Channels
Always leave links to your Facebook posts on other channels such as LinkedIn or Instagram.
If you have a Youtube channel, have a link in the description that redirects the viewer to the specific post you want them to see. It is crucial to remember that the number of organic likes depends on the number of people who view your posts.
Linking to other social sites brings traffic to your site, improves your engagement rate, and improves your conversion chances, especially when running a business.
#2 Prioritize Video Content
The latest online marketing trend on many social sites is the use of video for better delivery. For many influencers, the use of video consists of up to 70% of their total output.
It is also worth noting that 80% of online marketers also admit that video posts on Facebook have a better return on investment compared to pictures or text.
Note that visual content is not just about posting random videos. The quality has to be top-notch. The images have to be sharp, the content has to be useful, and it has to be target-specific.
It is crucial to understand that videos take time to load, which means that if the audience is unable to access the information within 4 seconds, then they will navigate away from your page.
Consider such aspects as load time (how long your page takes to open a post). The plan here is to produce great videos, but not to make them too bulky or too long.
A 10-second ad is a more effective way to captivate an audience, as opposed to a 30-minute tutorial video.
#3 Be Target Specific
Regardless of the type of marketing you are in, a crucial part of any strategy is the ability to pinpoint a niche market. Many Facebook posts fail to get the likes they anticipate because they either do not target a specific audience in the right niche.
Target marketing should be the first strategy point, find out who you want to sell to, their demographics, when they are most active on Facebook, and most importantly, who will benefit most from your content.
Once you have found a niche, develop posts that speak to their needs, a strategy that provides a solution to a problem, and one that is unique to your brand. The video content should be to push the product, not a random, irrelevant funny video-that one comes later.
#4 Add Facebook Like and Follow Buttons to your Website/Blog
The best way to improve the number of likes on your posts is to improve viewership. While Facebook alone has billions of potential leads, websites and blogs are also a great place to source for likes.
This strategy is why it is a good idea to link your website to your Facebook account and add like and follow buttons that redirect potential customers to your page.
It is perhaps more efficient to strategically place the buttons after every post, allowing them to be conspicuous and hard to miss.
#5 Always Go For Quality Content
The likes on your Facebook posts will depend significantly on its utility value. What this means is that you need to ensure you focus all your attention on posting solutions to particular problems.
Try and limit your promotional content and focus on user satisfaction.
Use pictures and videos to make the post easier to relate to, and also be creative with captions and headlines. While you focus on creativity, try not to sacrifice accuracy.
Ensure each post is useful, clear, and interactive. People like posts that feel like conversations, so even the tone matters. If it is a video, try and add a bit of humor, be brief, and also encourage your viewers to like and comment on their thoughts.
This kind of interaction improves your chances of getting more real likes on Facebook posts.
#6 Be Consistent
Once you have developed a strategy, and you have identified a target market, ensure you make your Facebook posts as consistent as possible.
Ideally, this does not mean that you should compromise on quality. Take time to research when your audience is at their most active, then develop a schedule for posting.
Consistency is a great way to establish yourself as a valuable source, which means that more people will know when to expect posts from you and the value they get from your posts. Always ensure you maintain the quality, and do it regularly.
#7 Engagement
Most large corporations fall short in social media marketing because they have a kind of mechanical relationship with their followers.
This lack of engagement is a problem mainly because the more followers you have, the harder it becomes to respond to every question individually.
It is crucial to understand just how critical engagement is, especially in building relationships with your followers. Achieving organic likes requires that you are hands-on with your posts.
What this means is, you need to monitor responses constantly and to respond to questions and concerns regarding your brand.
Engaging with your audience shows that you care about them, and you are genuinely interested. This type of approach is what will establish you as an industry leader and help you get more likes.
#8 Evaluate the Competition
While it is not advisable to copy a rival strategy, it is harmless to compare techniques. Evaluate the methods that seem to be working, as well as the ones that don't.
Keeping an eye on your competitors is a great way to add to your strategy, as it enables you to understand how to navigate the industry. Pick specific techniques and ensure you don't copy entire methods.
Bottom Line
There are many other ways to get more real likes on Facebook Posts, including making your page easy to discover or piggy-backing on one of your top-performing posts. All these strategies are quite efficient if you use them correctly.
But you have to keep in mind that you just have to find natural ways whenever you search for how to get more real likes on Facebook posts (Organically).
Because there are many ways that can permanently restrict your Facebook account, so avoid that method.
I hope you liked today's tutorial. So don't forget to share these methods with your friends. If you have any questions and suggestions, then you can tell us by commenting below.
You May Also Like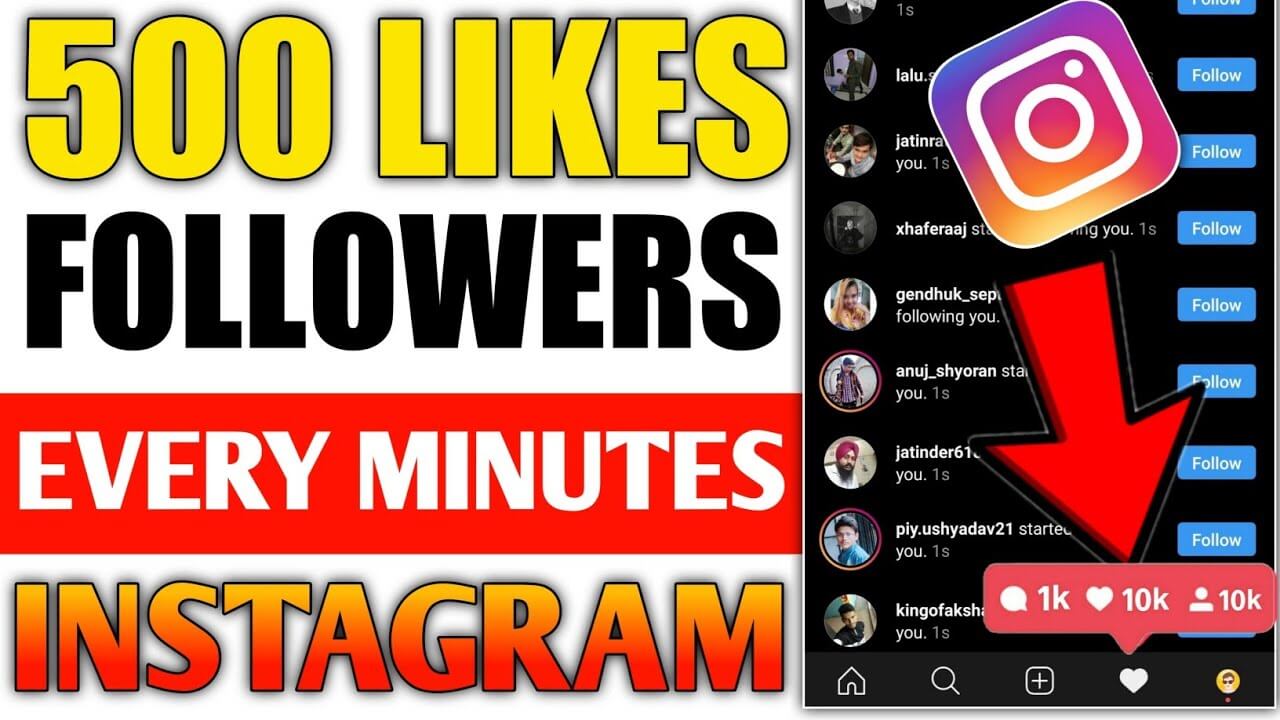 October 14, 2022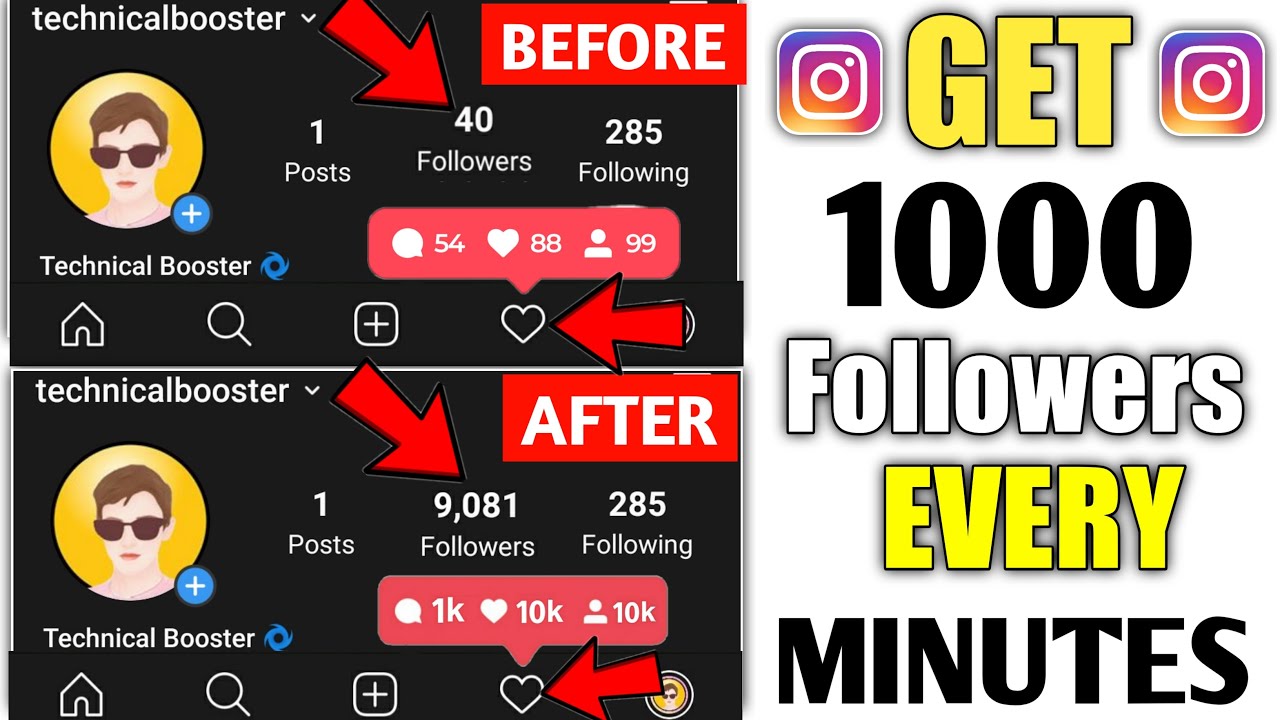 September 13, 2022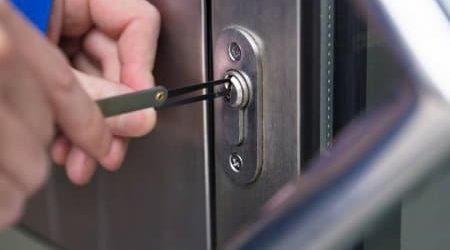 June 22, 2023