10 Successful Ways To Grow Your Facebook Page Organically 2022
September 13, 2022
On YouTube and Google, you will find many videos and ways to easily grow your Facebook page, some of which are working, and some are fake.
Mostly you will find ways in those videos that show such ways to boost your Facebook page, which is against Facebook, and Facebook does not allow them to follow.
The most popular of them is Auto Follower, a method that you will see in more videos, and people say that by using it, you can easily increase millions of followers, and it is absolutely safe.
But do you know, using these auto followers can disable your Facebook page permanently?
Well, nobody will tell you this clearly, if you know the reality about auto followers, never use them. It can prove to be a threat to your account.
If you want to grow your Facebook page in an organic way, follow the methods given below, which will take your Facebook page one step further, and there will be no problem with your Facebook page. Here is the method:
#1 Choose Your Perfect Niche on Facebook Page
This factor plays a huge role in growing a Facebook page because if your Facebook page niche is chosen incorrectly. So you cannot raise your Facebook page, so choose the right niche, which is right, according to you.
Many people do not know about niche. Niche means on which subject you want to start your Facebook page. You can start your Facebook page above this niche news, inspiration, giveaway, etc.
Suppose you choose a news niche. So this is great because if you work 2-3 months in this niche, you will likely grow your Facebook page as soon as possible. Because in today's time everyone reads and hears the news,
Apart from the news, you can select any other topic, which does not have much competition and you also keep a lot of information about that niche.
Posts (Organically)
Learn More
But keep in mind, choose only one niche you are very interested in, and through the Facebook page, you can share that information properly with people. If people like the information shared by you, they will surely follow you to see more of that kind of information.
#2 Be Consistent (Important)
If your Facebook page is not growing and is not getting likes, then the biggest reason may be that you are not working on it every day. If you work every day. So members will come to your Facebook page and look at your content.
This will increase the likes on your posts. It will also help in increasing the likes of your Facebook page. There is a lot of difference between posting everyday and posting correctly.
If you have just created a Facebook page, you post on it every day, still not getting liked. So you don't know how to post correctly, so whenever you post on Facebook.
So look at the right time, like if you post at 8-9 pm. So your chances of increasing your likes are very high. Because at the same time, many people run Facebook and are free, so you should post in the evening, and you should post at least 8-9 every day, including quality content and nothing else.
If you post 2-4 of the day. Even if you reduce the post quantity, it will still work, but keep in mind that the post should be full of quality. Only then your post is likely to get more likes.
If you adopt this method, then the likes of your Facebook page will definitely increase, you will start seeing a difference in a few days.
#3 Post Valuable Content To Grow Your Facebook Page (fast)
If your Facebook page is not growing even after sharing the content, then it can also be the reason.
You are posting every day, but you are not able to provide valuable content in it, then no one will want to see your page and will not come to your page from next time.
Because you have nothing to attract people, keep your content as valuable as possible. If you post every day by doing so, your Facebook page will definitely grow as soon as possible.
Before posting on the Facebook page, do research on it. For this research, you can use Google, Twitter, Google Trends, etc. as most of the news is on Twitter and Google.
From here, you will get a lot of valuable content, through which you can get likes by uploading on your Facebook page. Use this method also. Only then will people be attracted; your Facebook page will grow. So post daily, give valuable content together.
The simplest meaning of valuable content means that you should share such information with users. After the information is read by the user, the user will not go to another Facebook page to read the same information again.
Direct meaning, share in-depth information on your Facebook page. So that, the user must like that information after reading.
#4 Posts About the Latest Topic (Daily)
If you are posting on Facebook page every day and sharing valuable content. But still, have trouble increasing the likes on your Facebook page.
It means, you are not working on any latest topic; you are working on a topic on which people have already posted and given information? If yes, so stop working on the old topic. Otherwise, you will never be able to grow your Facebook page.
This is also a big factor for increasing Facebook likes because people like to read the latest topics in today's time. Remember, you should write a post on the newest topic on your Facebook page daily.
More and more people will come to your Facebook page, and he will definitely like your Facebook page. If you do not get the latest topic, you can find this topic with the help of YouTube, Twitter, and Google Trends.
Google Trends is a website by Google, where you get daily trending topics. Due to Google Trends, you will be able to find trending topics for free.
#5 Keep Your Post's Title Attractive
If you post daily and also sharing valuable content and also working on the latest topics. But still, your likes are not increasing. Another reason may be that you are not making the title of your Facebook post attractive.
If the title is not catchy, no one will come to your post, even if you have shared the latest topic.
Therefore, it is most important to make the title of the post on your Facebook page attractive. So that people can read and click directly.
This factor is very important; you can also use the image to attract more people. If you make the title attractive and also add beautiful pictures, no one can stop your Facebook page from growing. This will make people come to your page and like your post, as well as your Facebook page.
You may have seen in most places, videos and photos are used more to attract someone. If you have learned to attract others to you, then you can quickly grow any of your social media accounts and pages.
#6 Share Your Posts In Large Facebook Groups
To get followers and likes on your Facebook page, you need to published Facebook posts. Those who are very attractive and people see them started reading them.
After that, you have to share that post in Facebook groups related to your niche. If you know the power of Facebook groups, you should share it so that people see the post and visit your page.
If those group users like your shared post, those users will definitely like your post, and it is more likely that users will share your post in more groups. This will also increase the chances of your post going viral.
But keep in mind, never share your posts in an unrelated group to your niche. If you do this, Facebook can put you in spam, and the group in which you have shared the post its users can report to your post.
#7 Answer Live Questions on the Facebook Page
If you go live on a Facebook page and answer your audience's questions, it increases your audience's engagement with you. So that people stay connected with you.
If you don't do this, people ignore your Facebook page. Your likes remain, but its likes do not increase whenever you post on the Facebook page; this is a big problem. So you go live once or twice a week and let your audience know about your Facebook page.
To tell them about your upcoming project, share such information on how to work on it. This way, you can easily enlarge your Facebook page.
#8 Invite Friends and Like Other People Photo
If you start a Facebook page, you must first invite your friends. This is because initially, your likes are not increasing, you are disappointed and closing Facebook page.
First of all, invite your friends, ask them to post more and more on this Facebook page. Then they post on your Facebook page, and after seeing them, they will start posting more on your Facebook page.
Like this, you must like their post and comment on them. So that they also get inspiration and post it on your Facebook page in the coming time. By doing this, your Facebook page will grow slowly, and the likes will start increasing.
#9 Post Related to the Festival
This method is the most effective method, which helps to increase your Facebook page likes.
Because every day a festival keeps on coming, if you post related to it, the chances of your Facebook page going viral increases, and people also start seeing your posts more and more.
As Diwali and other festivals are coming up, you can make related posts on your Facebook page. This will make people like your post, and chances are they will share your post, which will prove beneficial for you.
It is very important for you to follow the trend. As any trend goes, you should post on it first so that everyone sees your post. This increases the chances of your post going viral and Facebook page going viral.
#10 Promote Your Facebook Page
If you are unable to increase the likes of your Facebook page in any way, you can promote your Facebook page, which will increase your Facebook page likes, so you can talk to the owner of a big Facebook page. He will take some money from you and promote your Facebook page.
After being promoted, the likes on your Facebook page will start growing very easily. You do not have to work too hard, just have to pay some money; this will help you. If you do not want to do this, you can use Facebook ads.
With this, Facebook will make your posts accessible to the audience you choose and the area you want to reach, in which you want to reach as many people as possible. Accordingly, money is taken.
You should try this method only if you have money. Otherwise, you should use the above methods, try them well, and you will have to wait for a few days, and then your choice will start growing.
You May Also Like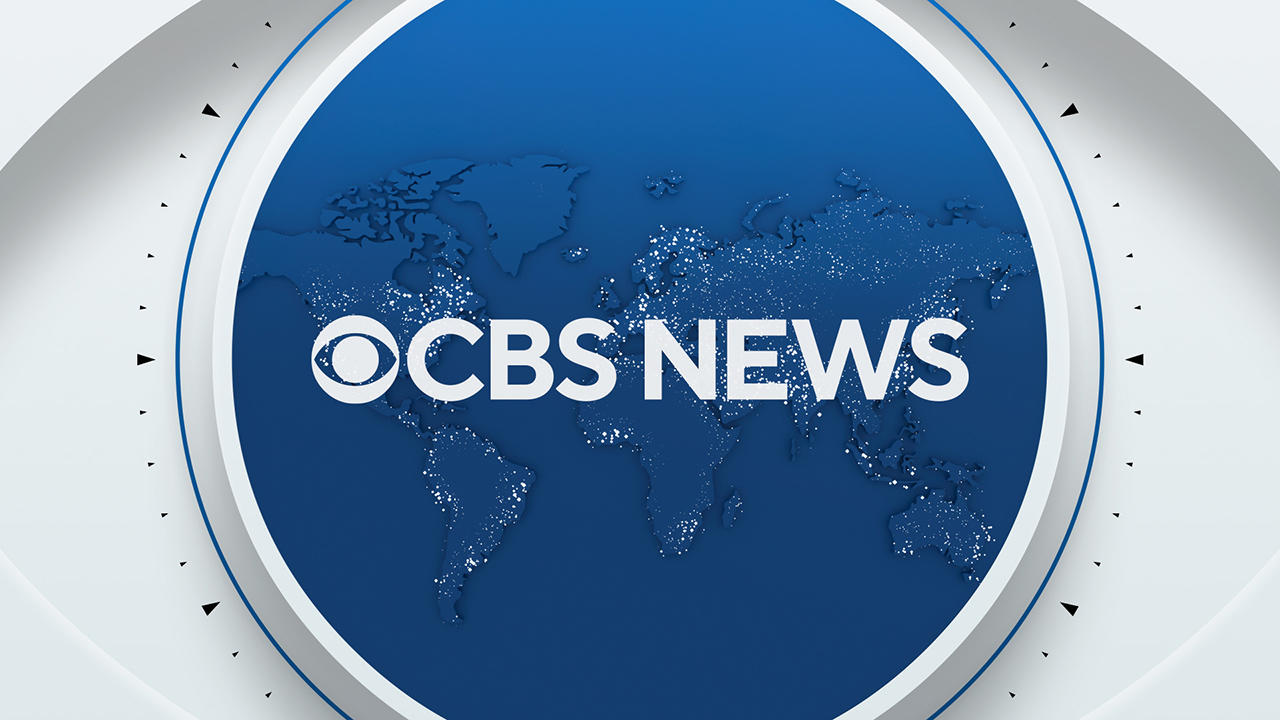 June 22, 2023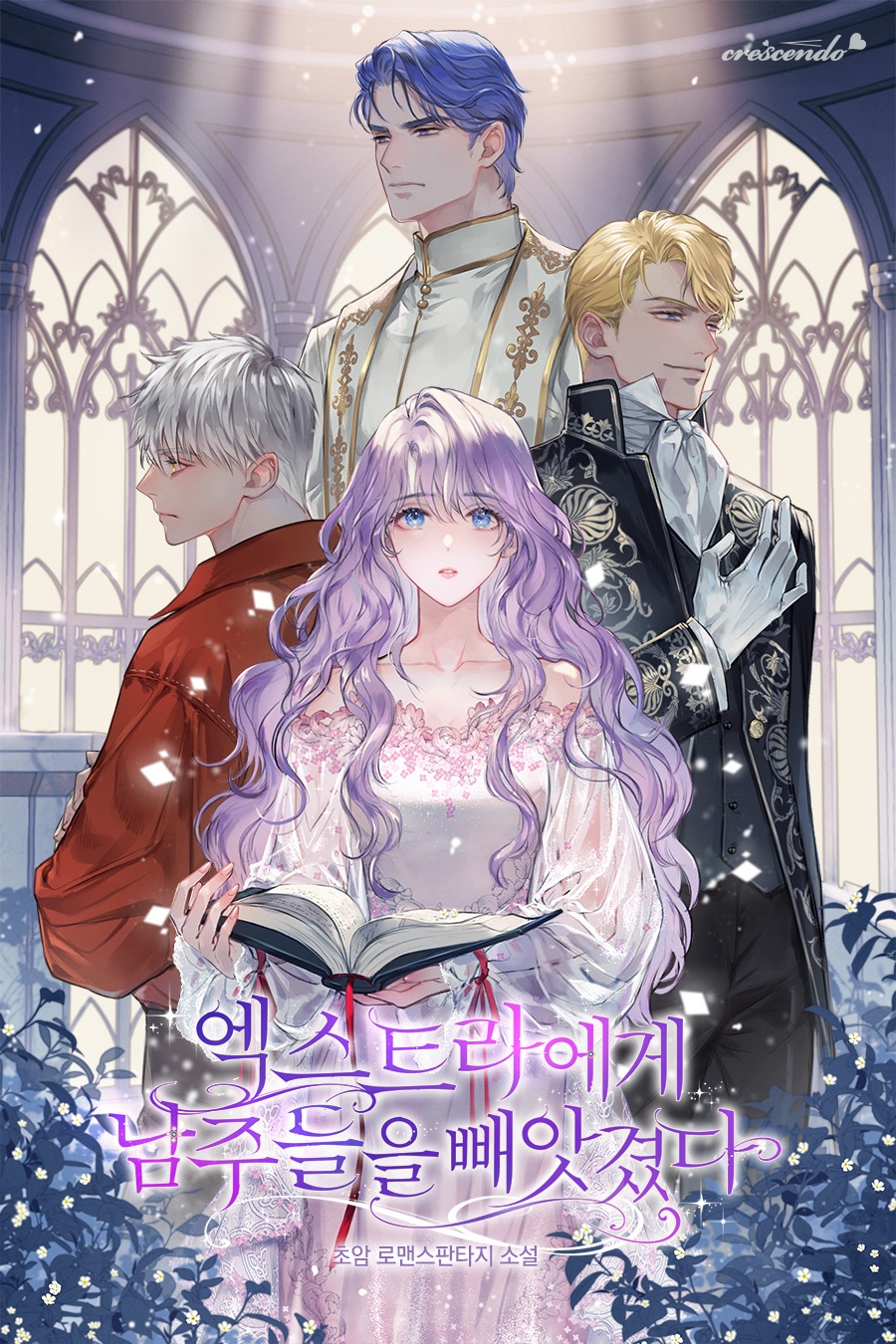 July 12, 2023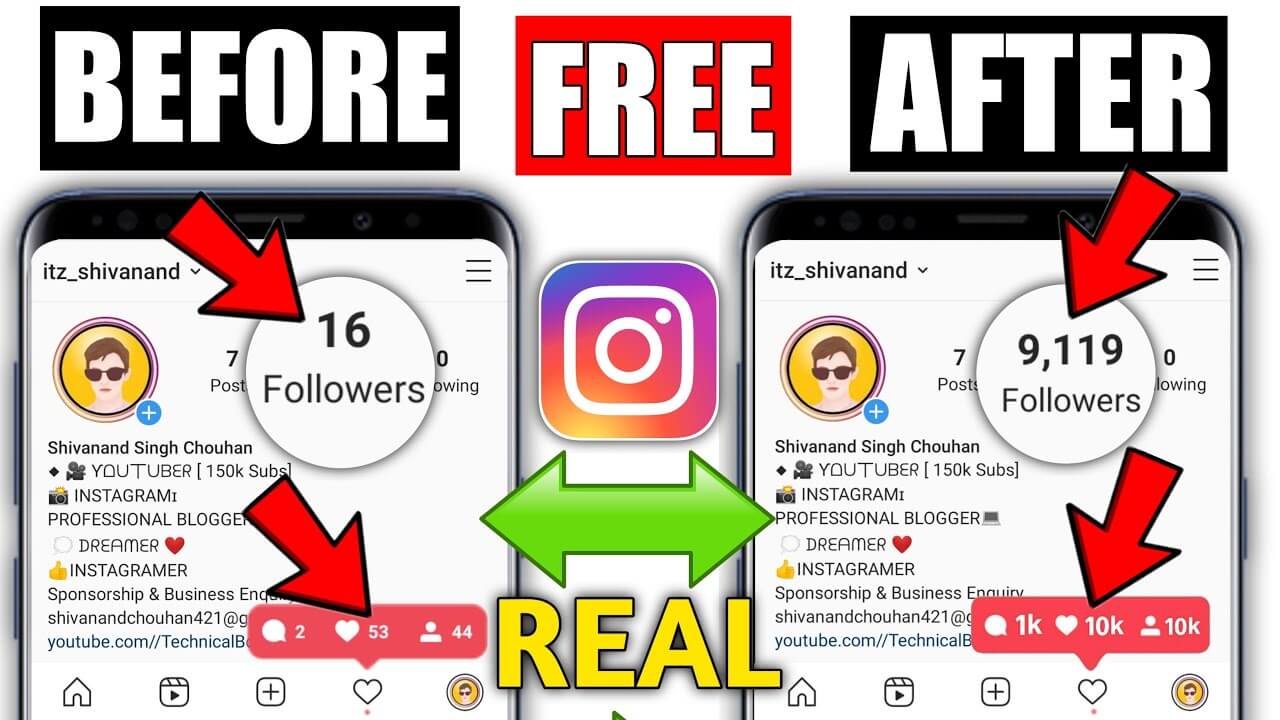 September 15, 2022